Ah, where to begin? I suppose I could start with my credentials: Bachelor in Electronics & Electrical Engineering, accomplished Telecommunication Engineer, and, for good measure, an MBA holder. You could say I was doing all right in my career. But as we all know, life has a habit of laughing at our best-laid plans.
My life took an unexpected turn when I encountered two adorable Red Ear Slider Turtles, imprisoned in a local pet mart. As a passionate turtle enthusiast, and zoophilist, I simply couldn't abandon these poor souls. Their captor sold them to me with an equally pathetic glass bowl, which I, of course, found utterly unsuitable.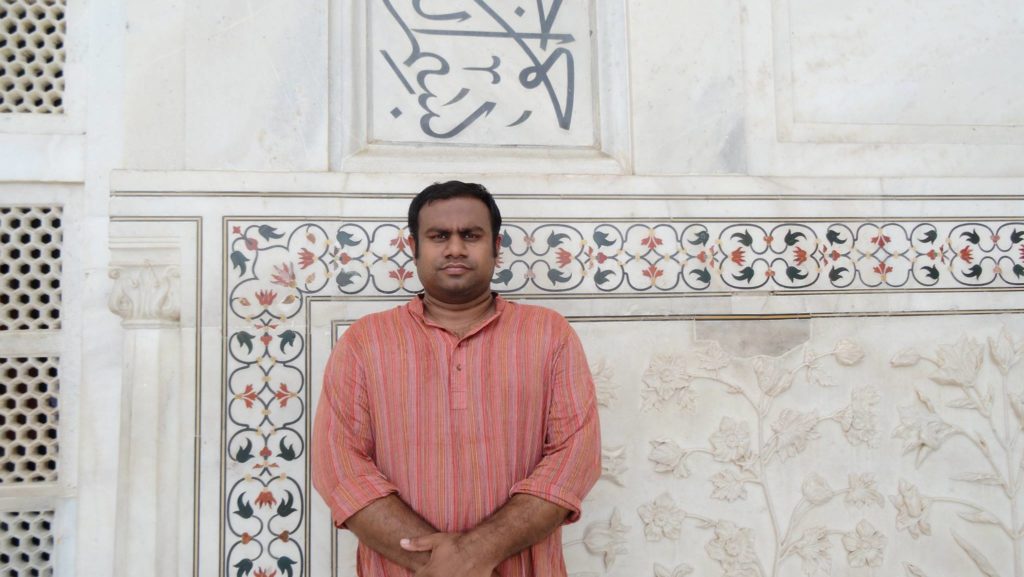 Upon arriving home, I embarked on a wild quest to scour the internet for all things turtle-related. To my astonishment, I discovered that confining these creatures to such a pitiful glass prison was actually harmful. The audacity! These turtles deserved spacious tanks and dedicated basking areas, and so my quest to right this wrong began.
I upgraded their living quarters and continued to learn, eventually constructing a custom turtle paradise, complete with basking spots under UVB lights and canister filters for efficient waste management. And thus, my love for aquascaping was born.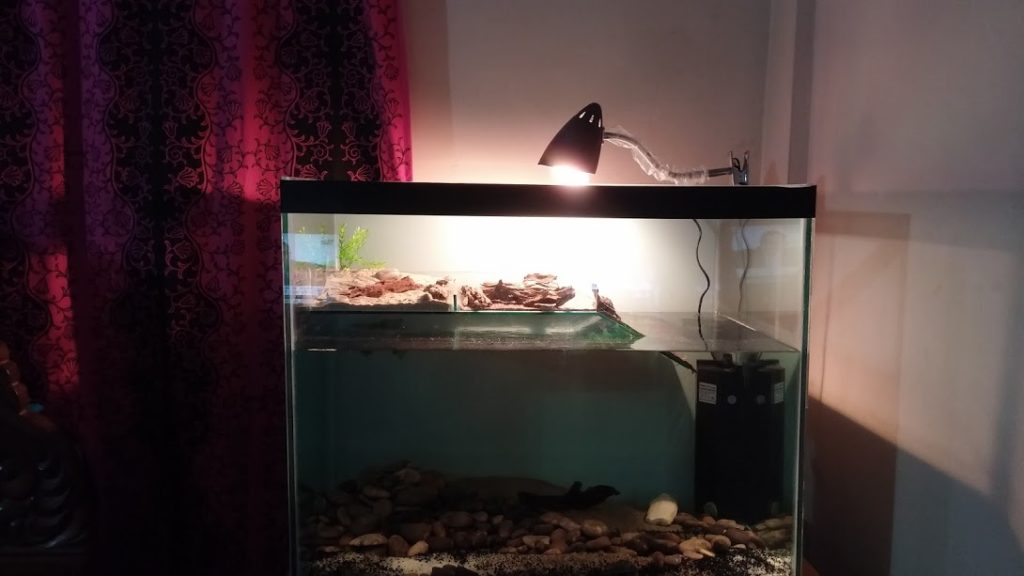 My obsession led me to The International Aquatic Plants Layout Contest and I was beyond awestruck by the IAPLC images. I mean imagine being able to practically create a living, breathing, fully functioning miniature ecosystem of your own. It felt rewarding, in more ways than one.
As my knowledge expanded, I stumbled into the captivating world of reef tanks. While green freshwater tanks were indeed enchanting, the allure of deep blue oceans and mysterious coral reefs utterly bewitched me. I couldn't tear my eyes away from the pages!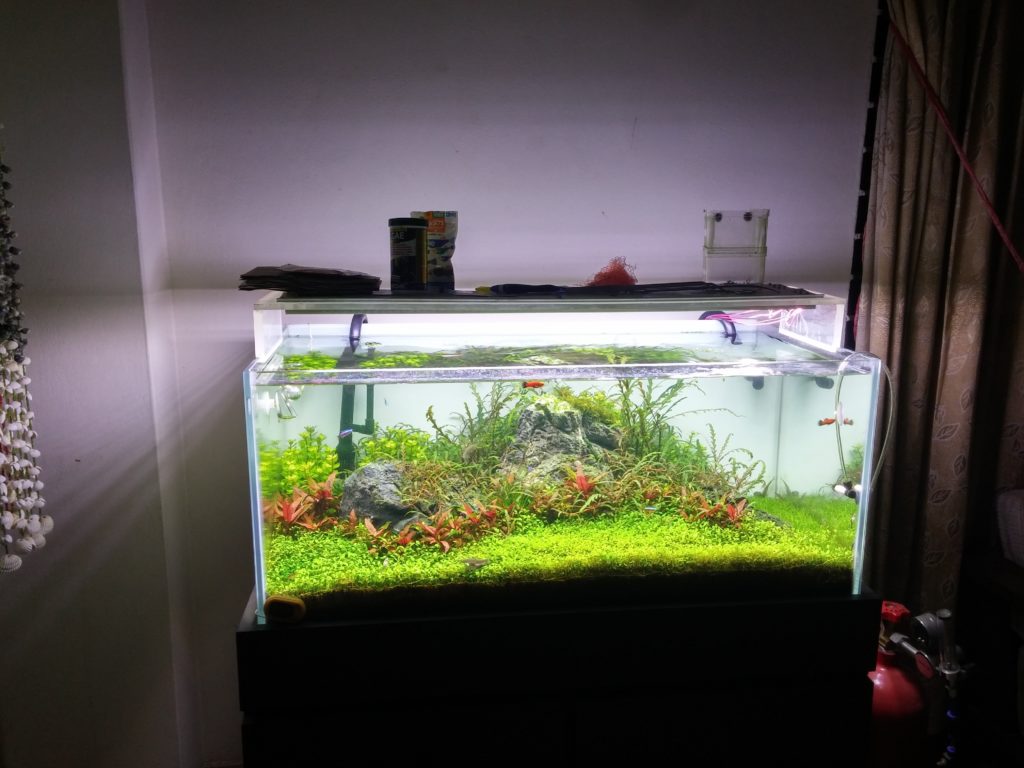 My thirst for reef tank knowledge led me on an adventure filled with valuable tips, techniques, and—let's be honest—my fair share of blunders. But from the chaos, my brainchild, ReefCraze, was born. This site is a testament to my passion, containing all the wisdom I've gathered throughout the years while experimenting with various reef tank systems.
As fate would have it, I eventually bid adieu to my telecommunications engineer persona to embrace my newfound identity as a full-time blogger and affiliate earner. Life, it seems, is full of surprises!
Reef tanks and ReefCraze were merely the beginning. My love for writing and sharing my knowledge blossomed, leading me to explore other blogging avenues. Today, I manage a diverse portfolio of niche sites, covering topics ranging from reptiles to reefs, and birds to tattoos and tech world, all while maintaining my devotion to reef tanks and exotic pets.
And so, my transformation from telecommunication engineer to full-time blogger is complete. My mission now is to enrich my blogs with everything I know, providing reliable guidance for newcomers and fellow enthusiasts alike. I hope that, like me, you too will find solace and devotion in this journey.
With that, I welcome you aboard, fellow adventurers! Let the fun begin!
Niche Site Portfolio
Reef Craze:
Born from my obsession with underwater ecosystems and a desire to provide a consolidated source of information on reef tank systems, Reef Craze is the culmination of my research and experiences. What began as a quest to ensure the comfort of my pet turtles evolved into a platform where I document my journey and share my knowledge with fellow reef enthusiasts.
Avian Story:
My love for animals doesn't stop with turtles or corals. Over the years, I've also had the pleasure of caring for numerous birds. Contrary to popular belief, birds are not low-maintenance pets, and many misconceptions about their care abound. Avian Story aims to set the record straight, helping bird owners provide the best possible care for their feathered friends. My good friend Junayed is with me in this journey.
Spectra Pets:
Eager to expand my horizons further, I founded Spectra Pets to research and learn about all types of pets, sharing my findings and knowledge with the world. I've assembled a fantastic team of experts to collaborate on this project, and together, we strive to provide valuable information and guidance for pet owners from all walks of life.
My Indoor Flora:
Welcome to MyIndoorFlora – a labor of love jointly managed by my wife and me. While my wife, the true indoor plant enthusiast, is the driving force behind this website, my role involves overseeing the technical aspects and polishing the content to perfection before it meets your eyes.
So there you have it, my tale of transformation. I invite you to join me on this wild ride and hope you find my sarcasm-dusted musings as informative and entertaining as I do. Welcome aboard, and let the adventure begin!